SHANE LUKAS
BEST SELLING AUTHOR |  PROFESSIONAL SPEAKER  |  THOUGHT DISRUPTER
Described as one of the world's leading thinkers in terms of the future of the accountancy profession, Shane is a strategist, coach and thought disruptor. He challenges the status quo, develops the best in people and through his keynote speeches inspires audiences of accountants.
Shane has authored many books including Amazon No1 Best Sellers
– Putting Excellence Into Practice – A Proven Roadmap To A Profitable, Sustainable and Value Driven Accountancy Business
– What's Next for Accountants – How to make the biggest threat facing the profession your biggest opportunity
and co-authored books including International Best Seller- Better Business, Better Life, Better World.
Has spoken for many of the Accounting governing bodies, including ICAEW and AAT.
Over the previous 22 years, Shane has worked with over 3300 accountants through his business AVN – Inspiring Accountants helping them achieve their aspirations for their accountancy practice. Over this time Shane has built up experience of what works and what doesn't work, has developed and continues to evolve a proven methodology for Accountancy Practice success.
BRING SHANE TO YOUR NEXT EVENT
---
---
I have had the pleasure of hearing Shane speak on several occasions recently and I have to say, I'm a fan!
He is inspiring to listen to and he has something to say – about how we should be running our businesses, how we should be treating our people, and how we should be using what we do to make a difference in the world.
His unassuming style, with a bit of fun thrown in, is refreshing in the world of 'go-get-em' presenting and that provides an excellent change of pace for an audience.
When are you speaking again, Shane – I want to get my tickets early!
Cate Caruth, Content Alchemist – Creative Words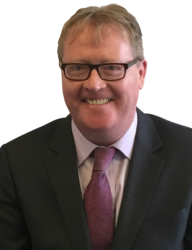 Shane is an incredible speaker. He always delivers powerful insights that connect with the audience.
He's got a great style: relaxed and comfortable, yet immediately engaging. Even when he is covering complex subjects, he
gets the message across so simply.
Unlike so many speakers, he doesn't just entertain you, he inspires you to sit up and take action. If you're looking for a
speaker that's going to resonate, really hit home and make an impact, I recommend Shane Lukas every time.
Patrick McLoughlin, Managing Director – Accounting for Growth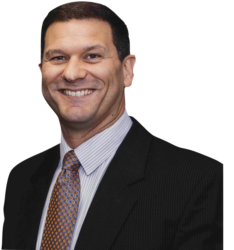 I have had the pleasure of seeing Shane speak on a number of occasions to a variety of different audiences and he never fails to get the reaction he desires out of them. A wonderful balance of humour, pathos, energy and purpose, Shane uses a mix of latest technology to basic emotional connection in order to get his message across. I've seen audience members in tears and laughing out loud within the space of the same presentation.
Of course, the ability to move people is all very well but it is equally important that there is some decent content underlying it so that the audience members can take genuine action after the moment has passed and, once again, Shane does not disappoint. Facts, insights, different perspectives and step by step actions get weaved into the narrative so that those listening find that their brains are being exercised as well as their feelings.
Andrew Miller, Managing Director – Business Enjoyment
As a professional speaker Shane brilliantly combines world-class content with a down-to-earth speaking style. He never fails to impress with real-world proven practicality and outstandingly valuable takeaways.
He is the only speaker I have ever seen regularly reduce audiences of senior accountants to tears (deliberately and purposefully) with the profoundly important insights he has shared into the connection between their practices, their lives and their loved ones.
Steve Pipe FCA, Researcher, Strategist, Keynote Speaker & Author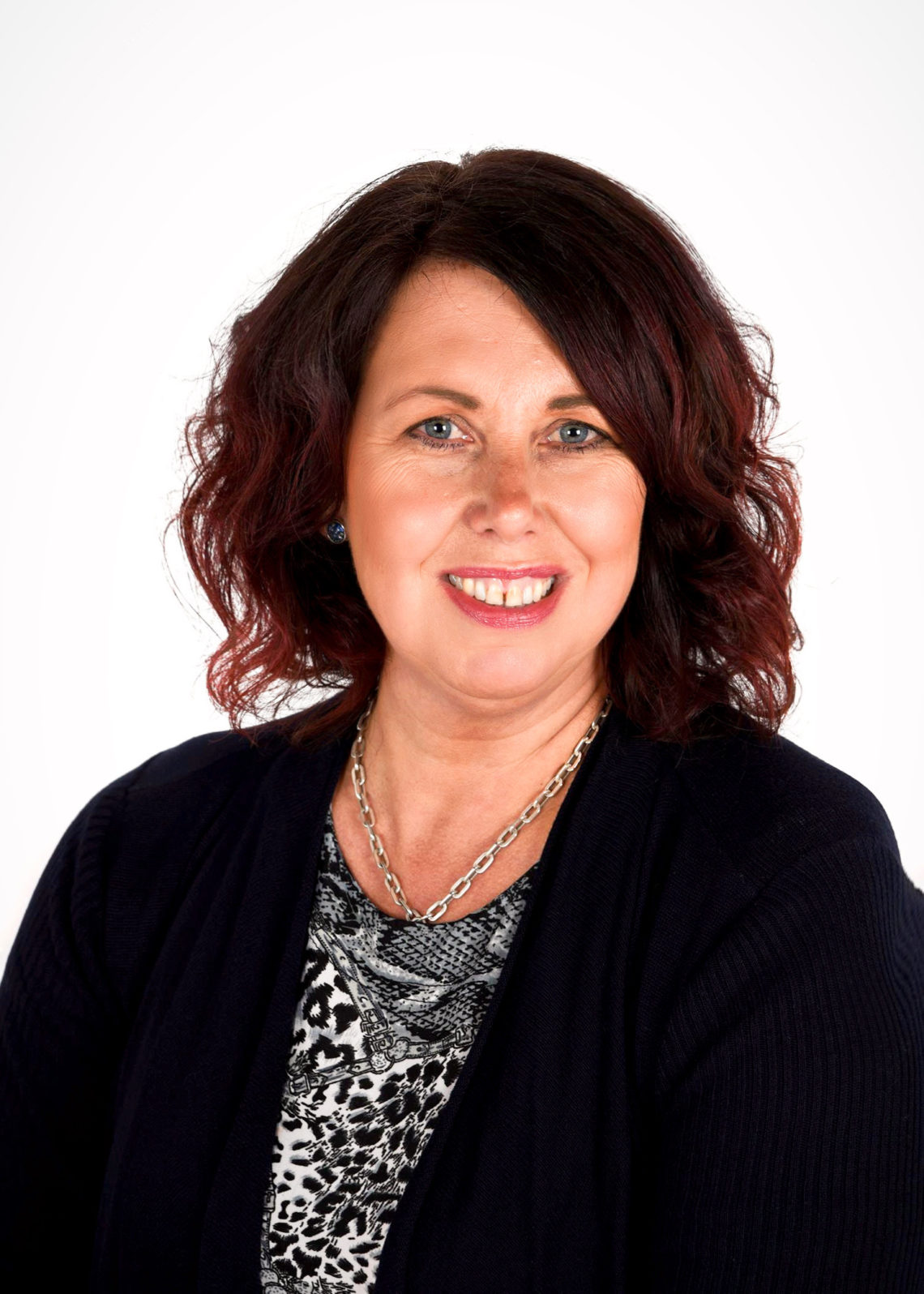 Shane brings about a refreshing change in the field of public speakers. Having over 20 years experience if the field of accountancy and business improvement, he talks openly about real problems facing the accountancy profession and this coupled with real solutions and actions that accountants can take away.
I've seen him hold a room of 40 accountants engaged for nearly an hour (which is no mean feat!) and they have been keen to find out more after the event, more importantly they have gone away incentivised to make improvement to their business.
If you are looking for a speaker that will really 'give something' to your audience then Shane is worth a conversation.
Andrea Higginbottom, Independent Business Consultant